So my friends school has this machine and it hasn't worked…I'm not too sure on the details of it not working until I can get a physical look.
See image below.
I was wondering if anyone know if it runs off the laser cut 5.3 software?
I did a bit of googling but I think it's a Chinese made machine with leetro controller and a 50w tube.
Any insight would be great. I'm hoping to just install the software on their laptop and magically go tadaaaa as if I did something really clever
Thanks in advance.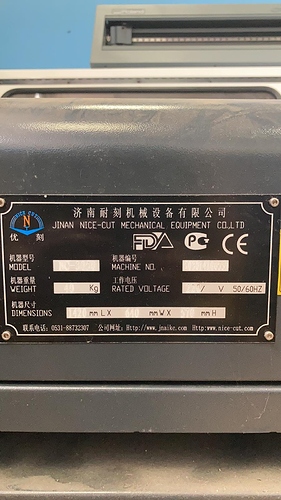 Alex