I have tried to line the laser mirrors for 50w co2 laser engraver cutting machine 300x500mm and no matter how many time I gonna try to line the mirrors it just doesn't work as it should.
I also use the laser alignment guide but it's still a problem

Also when I tried to engrave a line it doesn't have any problems but when I'm trying to engrave a picture it has a problem.
I tried the same pic on different laser it works perfectly fine so it's not a picture.
I will add some pictures I hope it will help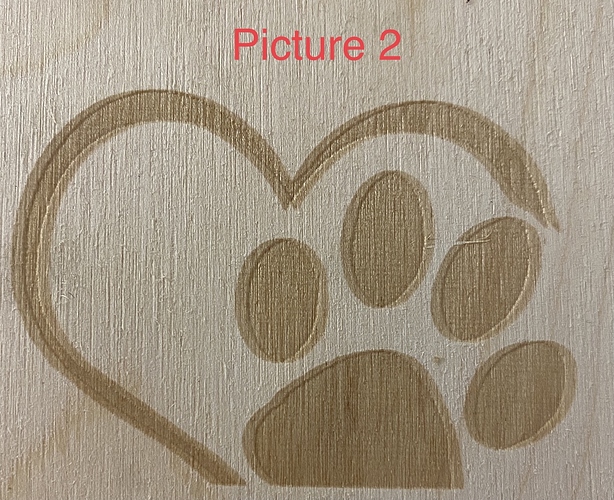 Uploading: 02027DB5-6987-431F-86C9-36E90E379F76.jpeg…